Warren Edwards Builders, Inc
Contractor Services
Warren Edwards Builders, Inc. offers a wide range of residential and commercial general contractor services. Please observe the bullet points below and be sure to see our Photo Gallery for more examples of our work and ideas for your next project.
New House in Third Lake, IL
Custom Homes
Room Additions
Remodeling
Interior Doors and Trim
Kitchens
New deck in Lake Bluff, IL
Sunrooms
Screenrooms
Barns
Bathrooms
Window and Exterior Door Replacements
Roofing and Siding Replacements
Decks and Patios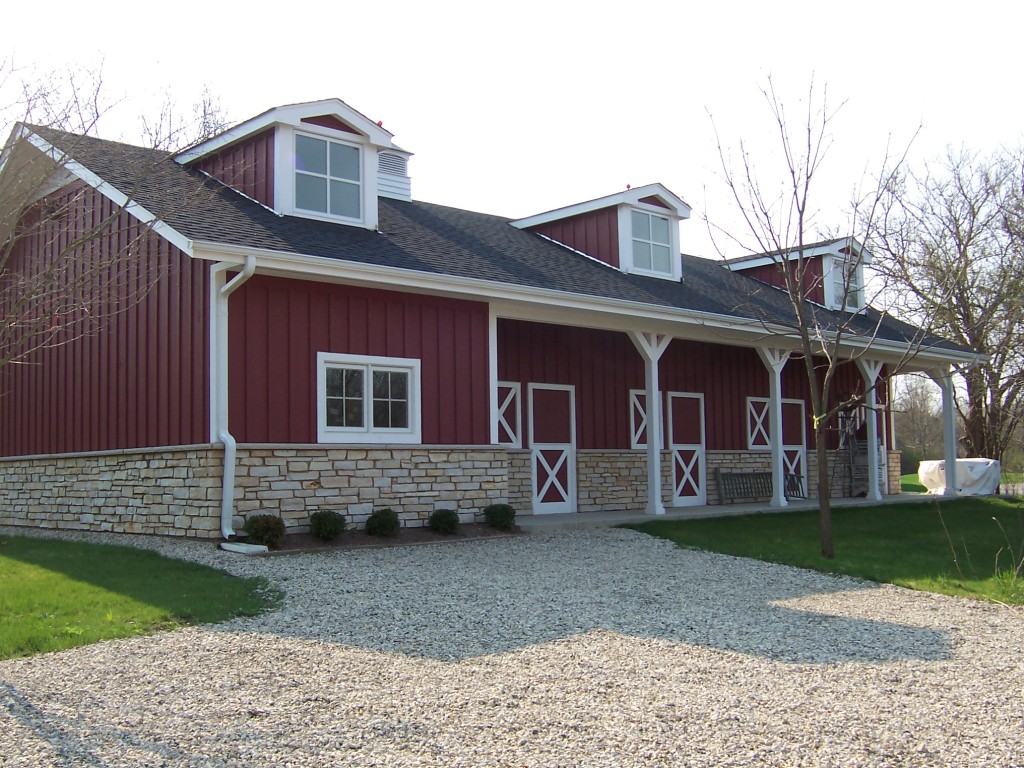 Garages
Basement Finishing
Custom Cabinetry
New generators
New fireplaces
Commercial build-outs
Additions
Remodeling
Truck docks and Ramps
Distribution Centers
Commercial Building in Lake Villa, Il
Drone Video of Completed Custom Home in Third Lake, IL
Warren Edwards Builders
, Inc. has offered general contracting services to homes and businesses in Lake County, IL and surrounding areas since 1959. Recently, we have added a 
concrete contractor
 division. When you call, email, or drop in our office, 9 times out of 10 you will first be greeted by JoAnn Hardison. She has been Chip's assistant for over 15 years, and has an excellent rapport with our contractors, suppliers, and customers for taking care of business. She is at her desk most weekdays between 8am and 4pm, but is occasionally pulled away to apply for building permits, visit job sites, or make banking or post office runs.
JoAnn is also a Notary Public in the state of Illinois, so please feel free to call her if you need documents notarized.
Chip Edwards
JoAnn
"I grew up in Wildwood and remember reciting the 2-2-3 0-1-2-3 every time we drove by WEBUILD, knowing that meant we were almost home. I attended Woodland grade schools, Warren High School and the College of Lake County, and my daughters have been in Grayslake schools their whole lives.

One of the aspects of my job that I particularly enjoy is the small town feel induced by the many familiar faces and names who call or come through our doors... classmates' family members, my 6th grade teacher, a CLC professor I used to play pick-up basketball games against.

The Edwards family has always exemplified service with a smile and quality work in the community. We have done a lot of great work for a lot of great people, and I am proud to be a part of their team."
~JoAnn
Lake County Builders
Before:
After:


New Home | Third Lake, IL


New Fireplace | Antioch, IL


New House | Third Lake, IL